Digital and innovative smartphone protection for all your customers
For most of us, the mobile phone is clearly our most indispensable gadget. At the heart of our everyday lives, smartphone keep on being more and more valuable with the constant emergence of new uses making our daily lives increasingly connected. Yet smartphones are fragile: 25% experienced a broken screen, one in four are lost, stolen, or damaged each year, and their average selling price continues to rise. We mobilized digital and artificial intelligence to give your customers the mobile phone insurance they need to stay connected – especially if they regret not having subscribed to an insurance policy when buying their phone. 
+ 80%

of all smartphones

in the world in 2019 are not protected

25%

of iPhones

have experienced a broken screen

€400

a maximum amount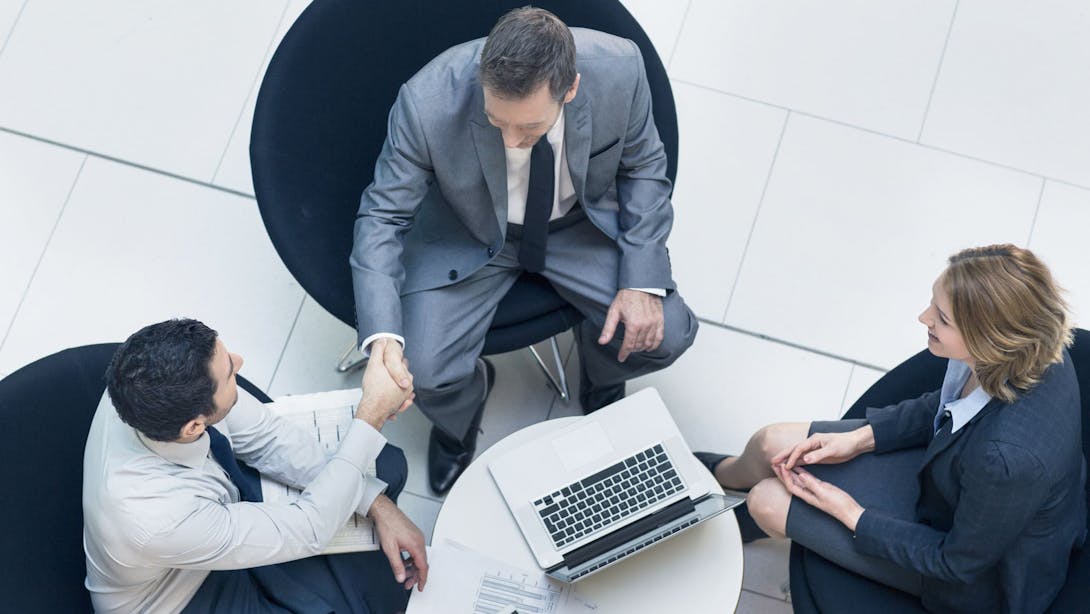 Reach your strategic targets with SmarTest
Whether you seek to enhance your brand image, enrich the customer experience or generate additional income, SmarTest is the perfect complementary protection solution. You can promote SmarTest at every strategic touchpoint via diversified direct marketing and segmented campaigns. It's a great way to raise customers' awareness on mobile phone insurance benefits.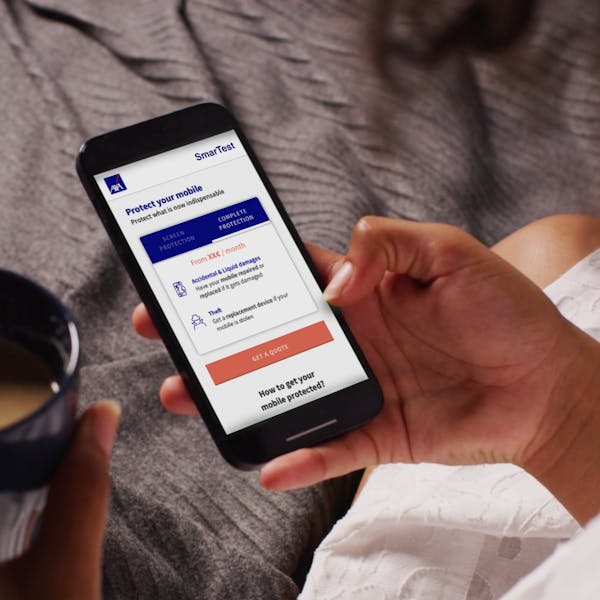 From screen damage to theft, SmarTest protects all your customers' smartphones (new, refurbished or used) whatever the age of the device and regardless of the provider they purchased it from.
Our digital and innovative solution for smartphone protection provides an end-to-end digital journey with a dedicated website for subscribing (no application to be downloaded). The solution embeds a remote test using AI to check mobile condition in real time and get it covered immediatly without waiting period. If something goes wrong, the repair or replacement takes place rapidly after a simple online claim declaration.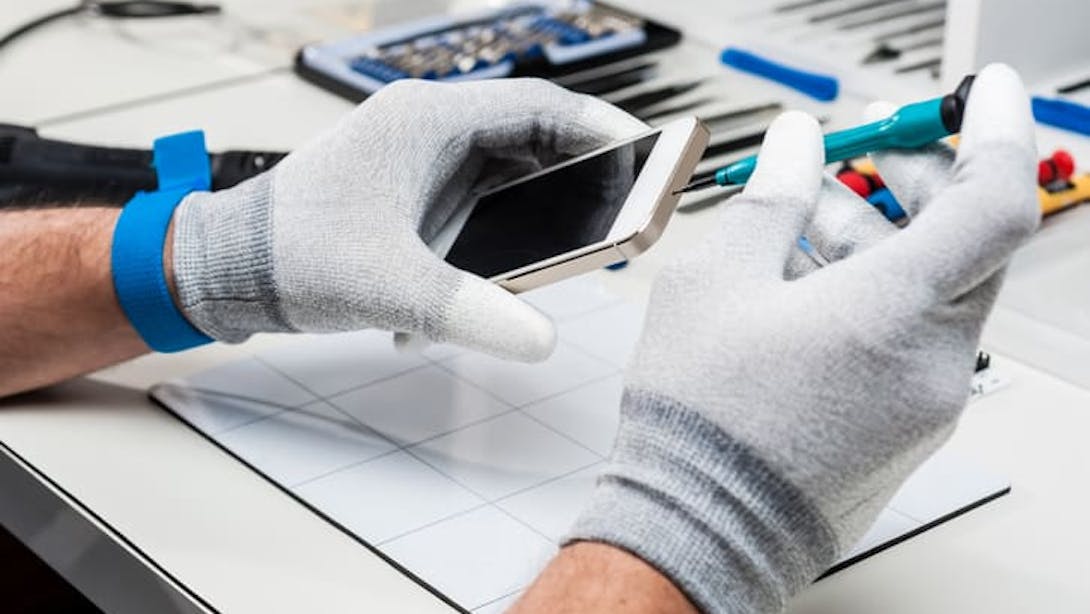 The benefits for you and your customers
SmarTest allows you to enhance your value proposal by offering mobile phone insurance to all your customers, creating a positive touchpoint with simple, digital, and immediate coverage for their most essential device.
Your customers will benefit from high quality services to stay connected and feel supported in their daily adventures.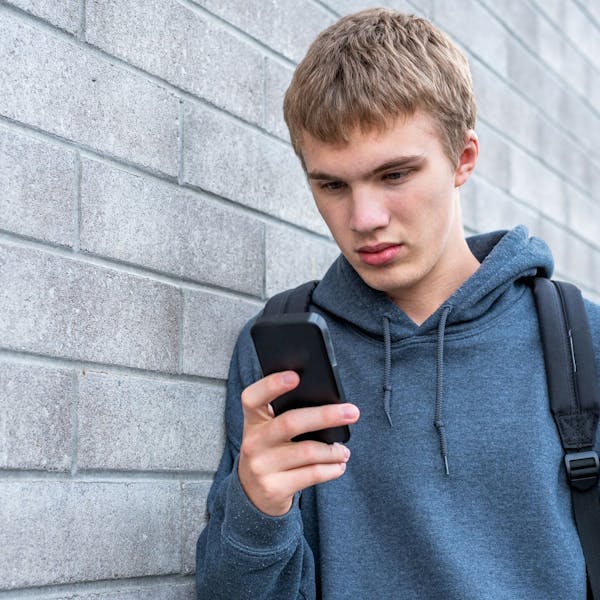 Smartest, a just in time smartphone protection
Marc bought his phone last year but he did not subscribe to any insurance. He did not know back then it could cost almost 400 euros to get for instance a screen fixed... Fortunately, few days ago, he received a promotional SMS to cover it. Marc visits SmarTest website, in a few clicks only and a quick diagnostic test he gets his smartphone protected instantly.
A few months later, Marc accidentally drops his phone. The screen is broken. Marc declares the damage online, and after a fully digital and automated process, he gets his smartphone repaired in no time.