Covid-19 has a long-term impact on women's health
Because it is currently more difficult for women to access reliable health care due to Covid-19, there is a risk that the situation will have a lasting negative impact on both the physical and mental health of women. This has been revealed by a study carried out by AXA.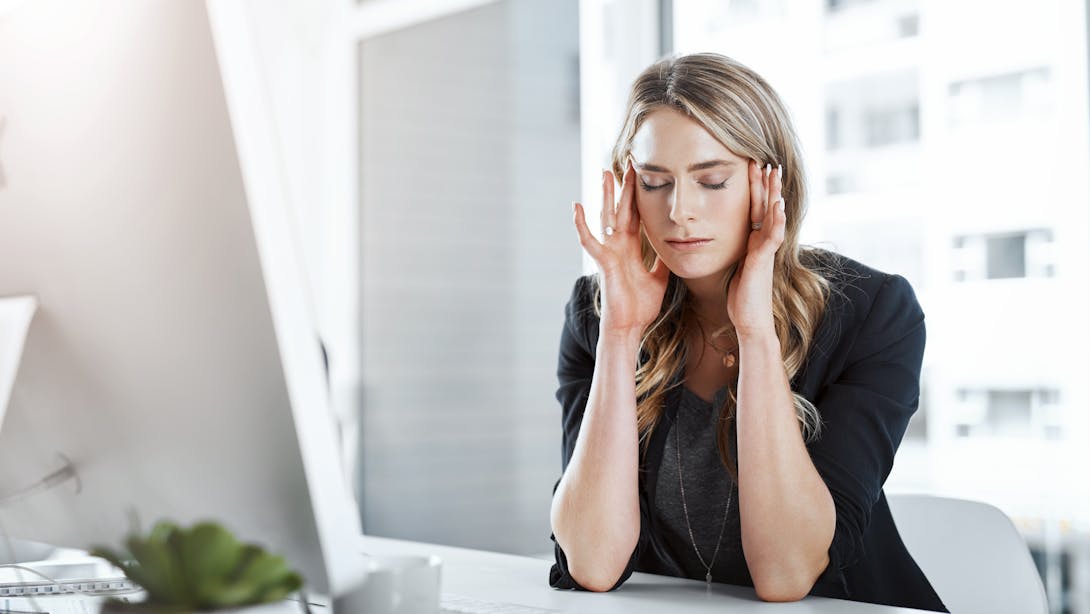 The pandemic is a 'perfect storm' scenario that is putting extra pressure on women's health. There are a number of factors contributing to this situation. To start with, women more often work in sectors with a high risk of exposure to infectious diseases, for example, in education, childcare, health care, retail, etc. In addition, they generally have to contend with a structural salary and pension gap, which is only exacerbated by the fact that women more often shoulder the burden of caring for their families. Lack of financial resources as well as time makes it harder for them to access health care, certainly for single or low-income women.
On top of that is the fact that women are susceptible to specific health risks, such as breast and cervical cancer. These diseases are generally treatable, but only if they are caught at an early stage. Finally, previous studies have shown that women have twice the risk of experiencing depression than men*.All of these factors combined make women extra vulnerable to health problems in the current pandemic, on the short term but on the longer term as well.
Increase in the number of problems related to physical, mental and social health
The negative consequences of the pandemic for women's health are already being felt. This was made clear by an AXA survey conducted in October 2020 of 8,000 women from varying social and economic backgrounds in Germany, France, Italy, Mexico, Nigeria, Thailand and the United Kingdom.
The number of women who reported feeling healthy dropped since the start of the crisis from 76% to 70%. The greatest decline is seen in Europe, with a drop by 9 percentage points. Not only the physical health of women is endangered, their mental and social well-being are also under pressure. 68% of the women surveyed feel anxious and concerned; 54% struggle with sleeping problems and 44% feel lonely. Many of these problems arose or worsened during the pandemic.
Missed check-ups and delayed treatments
Despite the marked increase in health problems in women, the study also found that they are currently missing the usual medical check-ups such as breast cancer screening (40%) and are delaying treatments for chronic conditions such as diabetes (60%). The reasons why this is happening include financial concerns, overloading of the health network or fear of infection. The situation is particularly worrying in developing countries. But in other countries too, the current situation can have a serious impact on the health of women and their families in the longer term, where women are often the main 'caregiver'. To cite just one example: Research by the World Health Organization** shows that almost 90% of women who die of cervical cancer had little access to prevention, screening and treatment. The fact that these types of diseases may not be detected in a timely manner at the moment is jeopardising the future health of many women around the world.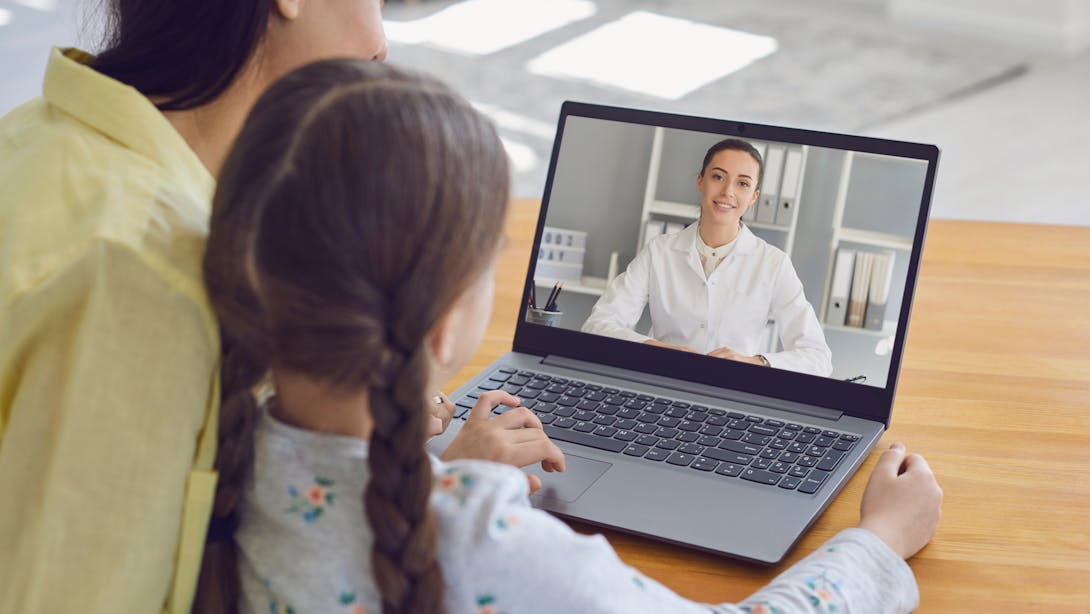 The health of others is given priority
Three quarters of the women surveyed appear to give priority to the health of children, partners and parents, more than before the crisis. Their own health therefore comes second, third or even fourth. 63% of respondents say they are more likely than before the crisis to be concerned about the health issues of family members, to arrange doctor's appointments and to act as 'health manager' for the family.
Where possible, however, these women also try to maintain a healthier lifestyle with their families by, for example, preparing healthier meals (75%), scheduling me-time (66%), taking care of their own well-being (61%) and exercising (43%).
When asked what could help them maintain a healthier lifestyle, 1 woman in 3 replied that 'faster and easier access to health care' would be an added value. Coaching (20%) and better information about Covid-19 prevention (14%) are also valuable for helping women to better manage their own health, according to the study.
Technology and assistance support women's wellbeing
Even before the Covid-19 pandemic erupted, new remote medical consultation technologies – Teleconsultation – had proven useful in regions where medical assistance is difficult to access or scarce. During the pandemic, the technology is also proving valuable in densely populated regions, especially for women who have less access to regular physical and mental health care due to lack of resources or time, or because of fear of infection.
What's more, this study shows that health care for women is often a matter of financial resources, although this is not the whole story. Making services available – household help after hospitalisation for example – can also help women to pay more attention to their own health.
* Source : Kuehner, C. (2017) – why is depression more common among women than among men?. The Lancet Psychiatry, 4(2), 146-158.
** Source : The Guardian – Charity says nearly 1 million women missed breast cancer check (https://www.theguardian.com/society/2020/ sep/30/charity-says-nearly-a-million-women-missed-breast-cancer-check)
Hidden costs: how Covid-19 is threatening women's health
Read more on how Covid-19 is threatening women's long-term physical and mental health.
DOWNLOAD THE SURVEY
More inspiration on the same topic