A shift to a more holistic mobility protection
Today your customers' mobility takes many forms. We get it.  Mobility – especially motor - is one of the most innovative, fast-evolving sectors there is. Over the years cars have evolved; today they are connected to ecosystems that include networks, satellites, and manufacturers. They also embed a lot of telematics and data. As a consequence, our business partners have been looking for more than just insurance partners coverage for different mobilities. They are looking for telematics specialists able to manage new evolutions like e-calls and b-calls and information systems embedded in all types of vehicles.

AXA Partners has long understood the need to integrate insurance roadside assistance and telematics to ensure a holistic approach to mobility protection. We have a proven track record in Roadside Assistance, and now we offer new mobility solutions such as e-bike assistance and GAP assistance in case of loss or theft. But we are not limited to this, we constantly go further in offering new solutions. This way your customers can enjoy freedom of the road while you grow loyalty to your brand.
16,000

automotive professionals worldwide

20

seconds

response rate in 95% of calls for roadside assistance

2

days

average time to process a claim's request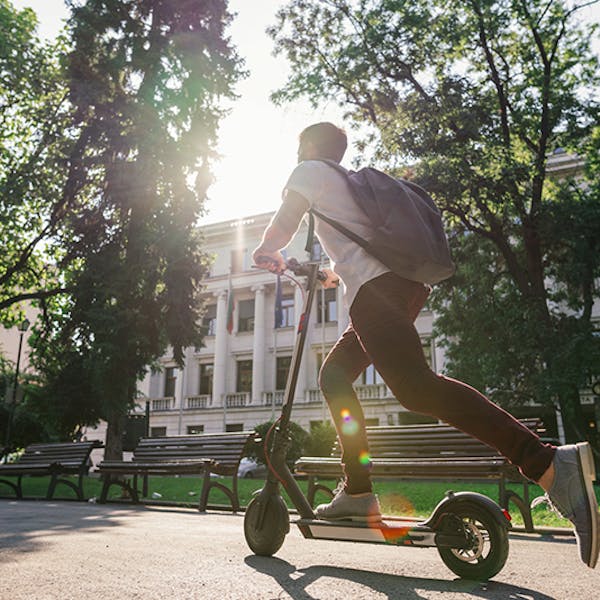 Expanding our offer to the entire ecosystem
Your customers' needs have evolved from protecting their vehicles and themselves to protecting a whole ecosystem.  The best illustration of this is electric cars, which depend on charging stations being available. AXA Partners has taken this into account and, thanks to its wide range of network providers, is able to protect a vehicle whatever problem occurs in its ecosystem.  This way we go beyond basic breakdown assistance. Our new mobility services provide protection when your customers rent an e-bike, drive an electric vehicle or a scooter or share a car. These include advanced digital services, such as our online recovering tracking tool, "Here with you."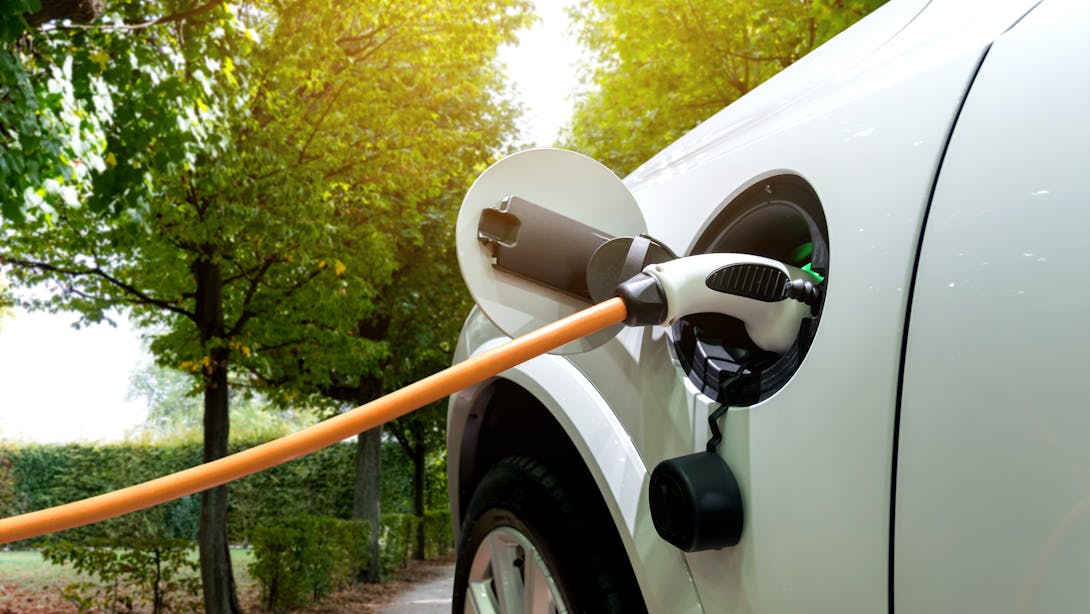 Covering all kinds of motorized travel
Mobility today takes as many forms as there are individuals and situations: cars -rented, owned or shared –bikes -classical or electric- peer to peer, scooters. Our range of protection is such that we can protect people whatever means of transportation they use. So no matter what your mobility customers' needs are, they can rely on our wide range of personalized roadside assistance.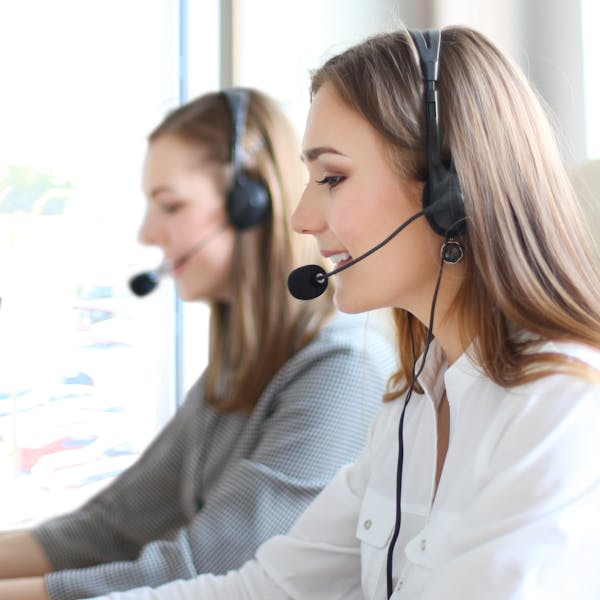 Adapting your communication channels to any kind of situation
One of our key assets is our ability to use technology to improve mobility services. As an example, we have added WhatsApp as a contact channel for our customers in Belgium who need support after a breakdown or accident. By combining different communication channels, we make more personalized and fluid customer journeys possible. The results speak for themselves, with an overall customer satisfaction score of 4.5/5.
Keeping your customers mobile
We provide a wide range of personalised roadside assistance offers to match the diversity of your customers' mobility needs. So whether they travel for work or pleasure, whether they are car hedonists, connected geeks, or city deliverymen, we have a specific offer for their concerns.
Roadside assistance

Become your customers' trusted road companion with seamless and reliable roadside assistance, including technical and medical support any time, anywhere.

Electric vehicle roadside assistance

Protect your customers' entire e-car journey with services that guarantee worry free e-travels.

(e)bike solutions

Protect and service your customer's entire bike journey with 24/7 e-bike solutions that includes damage or theft, repair, and taxi or overnight stay.

GAP assistance

Complement existing automotive assistance services with quick and painless car replacement in the event of theft or total loss.

Extended Warranty Mechanical Breakdown

Offer worry-free car ownership with protection against the costs of repair or replacement of covered components. This applies to expiration of an automotive warranty or when buying a second-hand vehicle.

Taxi Joker

Ease your customers' mind by organizing and paying for a taxi when they don't feel comfortable driving.

Repair quote analysis

Support your customers with scheduled maintenance or car guaranteed technical control by AXA's own mechanics in the case of breakdowns.

Tyre warranty

Protect your customer's tyre investment with a warranty offering immediate compensation in the case of tyre damage.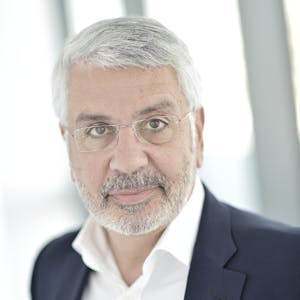 Jean-Pierre Lerin
Global Motor Sales Director AXA Partners
Connected vehicle technology facilitates the creation of a usage value proposition and new services developed by AXA Partners makes this possible
More inspiration to enchant your customers