Today, Trip.com and AXA Partners announce a significant European expansion of a new travel insurance product that was made available to UK customers in September 2021. The product provides a range of benefits including medical, cancellation and baggage cover, which can be selected when booking a flight on Trip.com. Crucially, the policy also protects customers for cancellation and medical costs if they contract COVID-19.
Trip.com is a global travel agency and part of Trip.com Group, a leading travel provider with hundreds of millions of users worldwide. Over the last two years, Trip.com has focused on expansion in the UK and Europe by developing its own technology, building out supply chains and fostering strategic partnerships.
AXA Partners, a global player in assistance services, travel insurance and credit protection provide varied products across a wide range of channels. With its extensive global network of medical providers and its medical case management expertise, AXA Partners is perfectly positioned to deliver quality care and assistance when customers need it most.
Prior to the UK launch, Trip.com and AXA Partners collaborated successfully on insurance products tailored for China, followed by South Korea in 2020 and Singapore in 2021.
Following the UK launch, a similar solution was launched in France in March and Germany in April this year, complemented by a cancellation only insurance product, which is popular with customers in European markets. Further expansion of these insurance solutions to Spain and Italy is planned for later in 2022.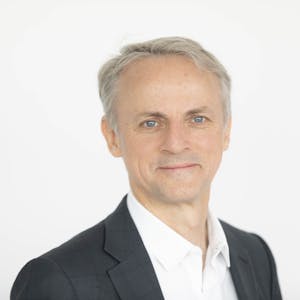 Xavier Blanchard
AXA Partners Travel Insurance CEO and Global head of Travel at AXA Partners
We are delighted to be working with Trip.com. Trip.com Group is one of the world's largest online travel agencies, and so our partner understands the need for products to be distributed compliantly and with the customer's best interests at heart. We, at AXA Partners, understand the need for this to be achieved in a simple, engaging and understandable way. Our combined global expertise and collaborative approach creates a perfect environment for the creation of products and services that protect and support customers at every stage of their journey.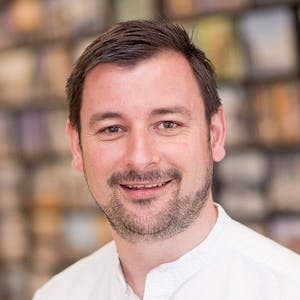 Andy Washington
European General Manager, Trip.com Group
Trip.com is focused on building out our offering in the UK and Europe. By partnering with AXA, one of the world's leading insurance providers, we are able to give our users the protection they need to have peace of mind when they take their next trip.
We are delighted to have worked with the AXA Partners team in such a collaborative way, designing solutions that respond to users' needs and presenting them in a user-friendly, easy-to-book way on the Trip.com platform.
We look forward to growing our cooperation with AXA Partners, to bring Trip.com users in the UK and mainland Europe comprehensive insurance coverage.
Following the successful launch of the UK and mainland European products, AXA Partners and Trip.com are collaborating on designing further protection solutions, as well as expanding the number of insurance markets and distribution channels.
Trip.com and AXA Partners further expand on existing UK travel insurance partnership
Click below to download the Press Release in PDF format.
DOWNLOAD THE PDF